The best membership associations involve and engage members. That's why we encourage all TIOB members to contribute ideas, blogs, articles and content or join committees, set up sub-groups or local networks. As well as a dedicated staff team, TIOB is run by its members for its members.
To encourage engagement and involvement, we will be holding the TIOB World Boarding Staff Day on the first Monday of March every year which will celebrate the huge contribution made by thousands of people who work in boarding schools.
Recognising excellence
As well as giving boarding staff professional recognition for the first time, TIOB will also honour the excellent service and dedication of its members. That's why we will be launching the annual TIOB Boarding Staff Awards which will be announced at the annual TIOB/BSA Boarding Conference in June each year.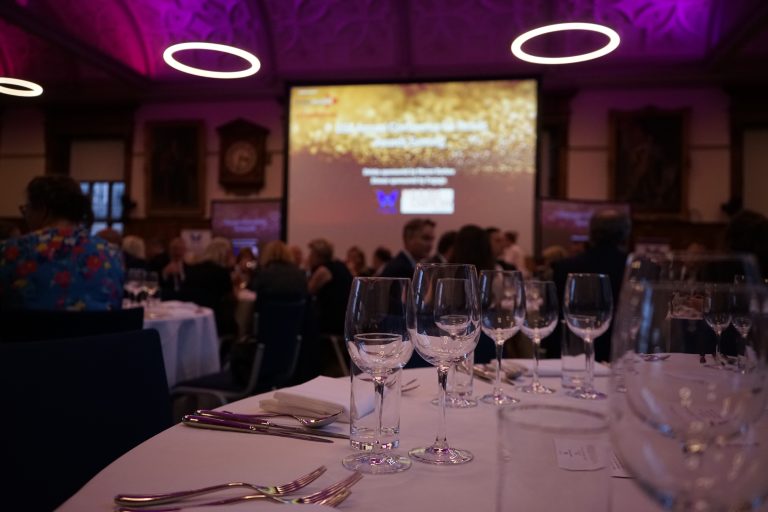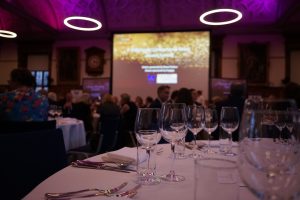 TIOB membership-Summer 23